Collections
Andersonville National Historic Site manages a wealth of objects and information in its museum, archives and library collections. The collections are maintained by the Cultural Resources Division. Park rangers, volunteers, and the museum curator use these collections to prepare temporary exhibits and interpretive programs.
Researchers may request an appointment to use the park's research library or museum collections.
Did You Know?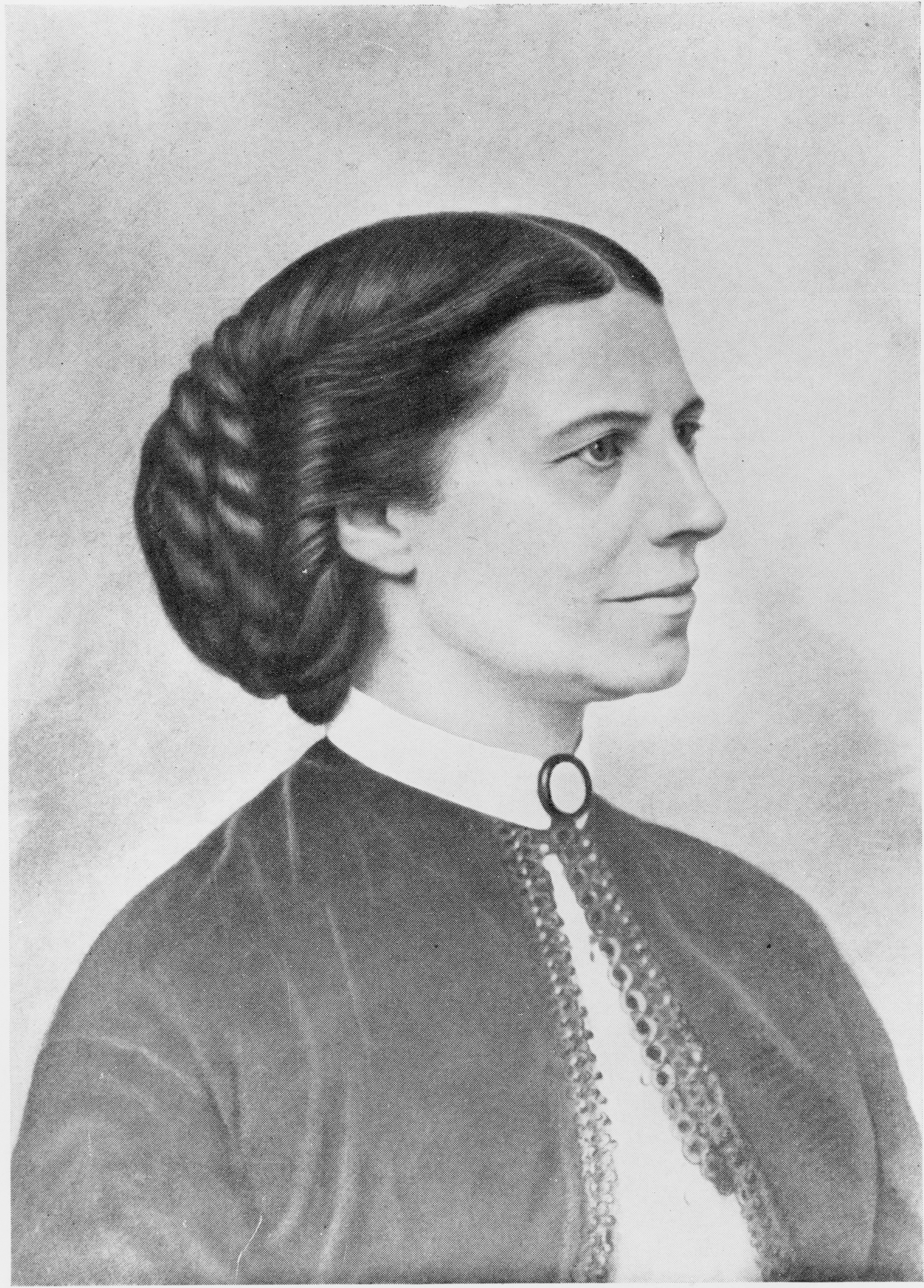 Clara Barton accompanied the U.S. Army expedition that established the National Cemetery at Andersonville, Georgia. She was was given the honor of raising the Stars and Stripes over the cemetery for the first time on August 17, 1865. More...