Field Trips
When planning a field trip to Andersonville, please consider the following:
Ranger-led field trips are offered on most Tuesdays, Wednesdays, and Thursdays during the school year.
Groups visiting on Fridays, Saturdays, Sundays, and Mondays should plan to self-guide. Also on any day that you have limited time, or a group that exceeds tour limits then you will want to plan for a self-guided visit.
Please read our 2014-2015 Field Trip Planner for more information on program offerings and details for planning a field trip to Andersonville.
Ranger-Led Programs: Grades K-12
The park offers three ranger-led programs for school groups. Your grade level and group size will automatically determine which program is presented.
Self-guiding Field Trips; Grades K - 12


Self-guided groups must contact the park before arriving by submitting a Self-Guided Tour Form. This will allow park staff to schedule your visit and notify you of any issues or conflicts prior to your visit.
Find a Field Trip
Results
Showing results 141-150 of 215
Did You Know?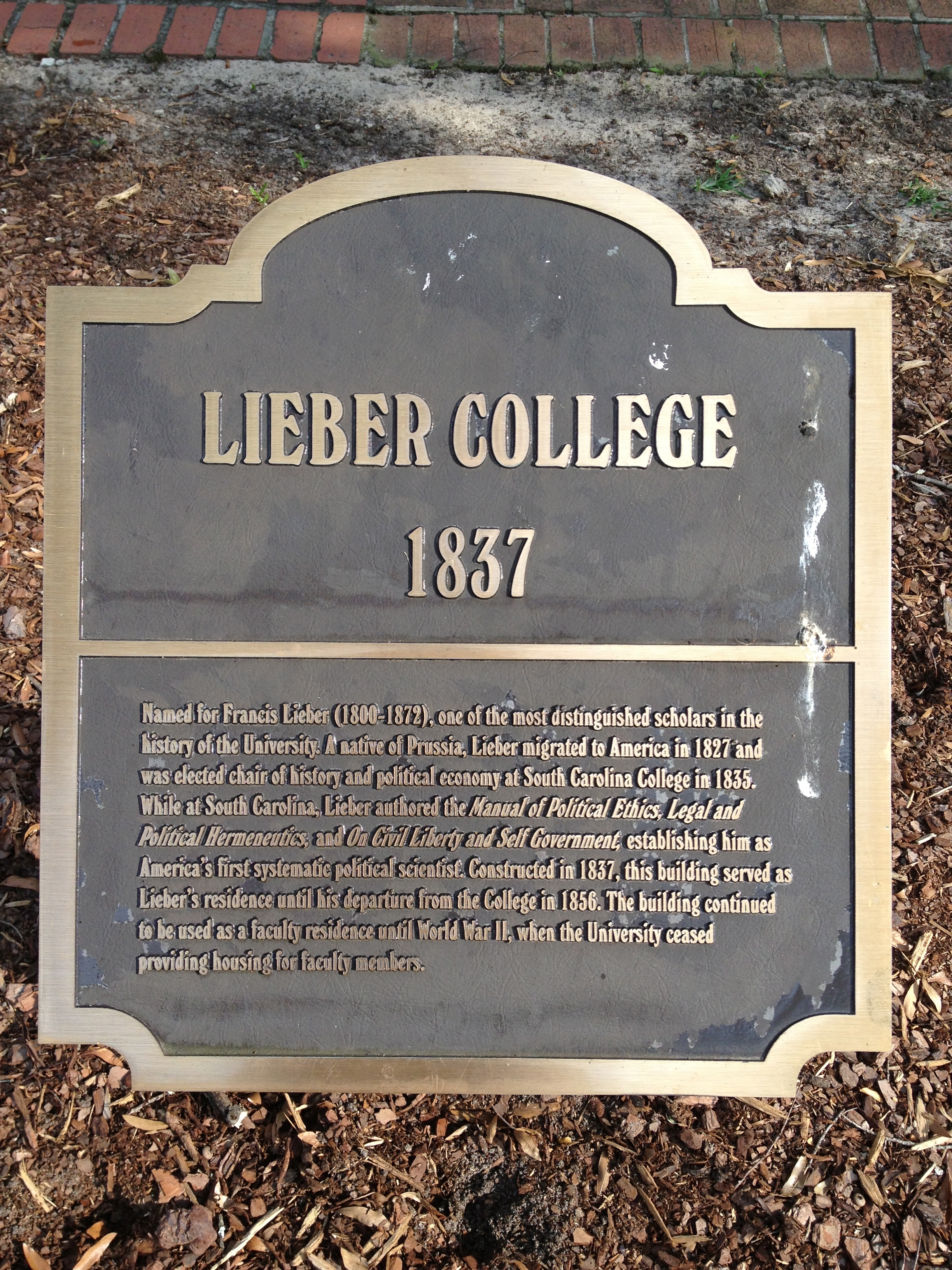 Dr. Francis Lieber was the primary author of instructions for U.S. troops regarding prisoners of war. As a Constitutional professor and abolitionist, his work was widely unpopular in the Civil War South. Today a building at the University of South Carolina, where he taught, is named in his honor.