Curriculum Materials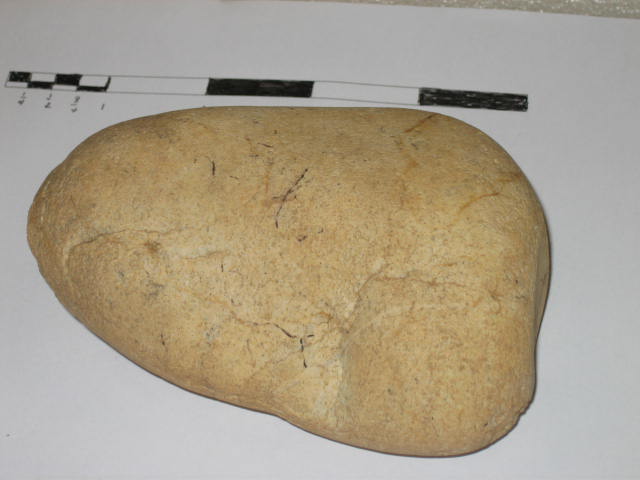 park photo
Evaluate your local watershed or the Anacostia River. Click for a watershed guide (PDF)that can be used at the site or at your school.
Learn about the difference between weather and climate. This is for the school visits and park visits. Weather or Not It's Climate,
Model real life decision making on watersheds that shows the link between economies and ecology with the program Global Watersheds and Markets.
Science for Beginners introduces science as a system of rules and explains the importance of knowing your assumptions and the impact of random chance.
Bats can be fun to study and a great vehicle for introducing wave physics to early learners or even adults who may have missed physics. Let your imagination take flight on a wave.
Soil is everyplace, different from one place to another and can't be seriously hurt by early explorers of Earth. Click for a soil assessment program you can do at school.
Anacostia has a flock of resident turkey that live in the meadows and shrubby areas of the park. If you're lucky, you might see them some quiet evening coming out of cover vegetation to get gravel for their crops along the trails and roads. Use these ghostly quiet birds to get students using math. For a sample of the spread sheet click here. Note: in Excel the functions are loaded in the last columns in the line under the heading and copied and pasted down the column.