Things To Know Before You Come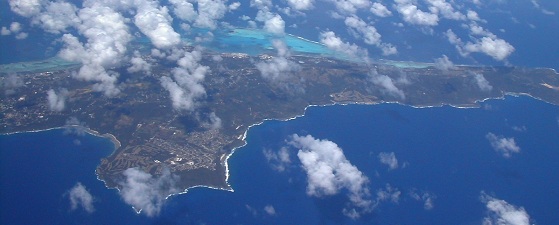 .
Saipan is the largest island in the Northern Mariana Islands with an area of approximately 44 square miles or 115 square kilometers. Annual temperatures vary minimally with greater temperature variation occurring from daytime to nighttime. The tropical marine climate of the island allows visitors to enjoy many days of full sun, warm temperatures, and seasonal trade winds. The rainy season, with the possibility of typhoons, occurs from July through November and the dry season is from December through June. Sunscreen or UV protective clothing is a must along with a hat and sunglasses. Staying hydrated and seeking shade for occasional periods of rest is also recommended. Restroom facilities are available within the park. You may purchase bottled water and food from a variety of shops, convenience stores and restaurants located within short walking distance from the park.


Did You Know?

On D-Day, June 15, 1944, the Island of Saipan was attacked by the United States' 2nd and 4th Marine Divisions, who landed along the western lagoon of Saipan. Two days later, the U.S. Army 27th Infantry Division landed in support of the invasion and fought along the eastern half of Saipan.