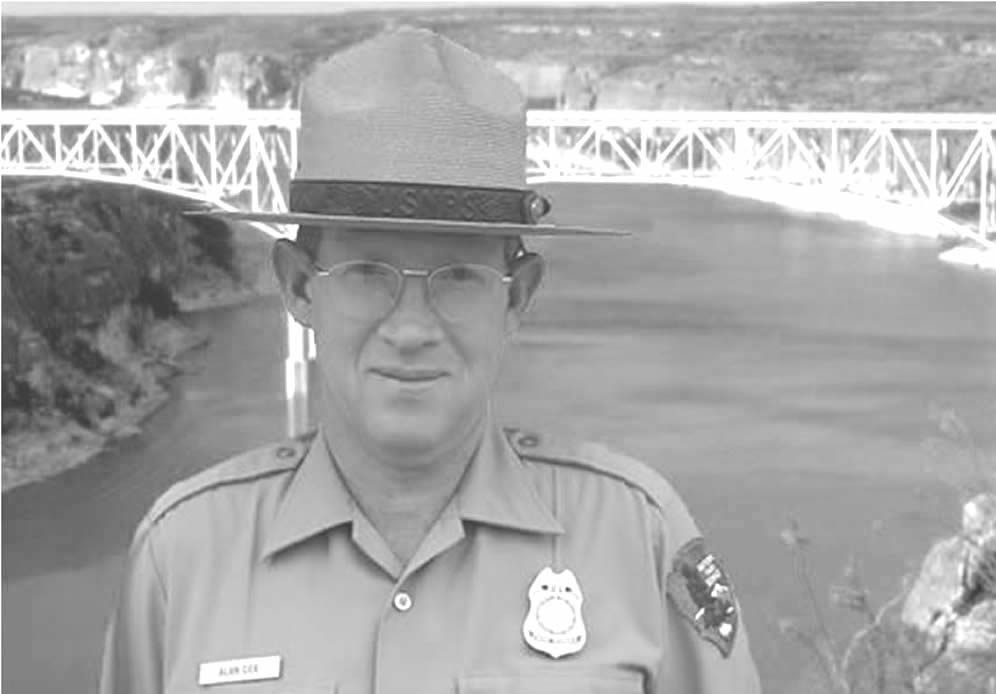 Superintendent's Letter

Welcome to Amistad National Recreation Area! My staff and I hope you enjoy your visit. We are working hard to improve your experience and safety here at Amistad. I'd like to tell you about some recent highlights in the recreation area. We had, for the third year in a row, record increases in visitors to the recreation area. We recorded over 2.5 million visitors in 2009!

We now have four trails in the park. All the trails travel through a variety of Chihuahuan Desert and South Texas Brushland plants. The Sunrise Trail is in an area that once was part of the Brite Ranch. The Figueroa Trail is a rolling trail that once was part of the Figueroa Ranch. The Diablo East Nature Trail is a flat short trail that has sweeping views of Lake Amistad. The Pecos Trail provides outstanding views of the Pecos River. Dogs are allowed on the trail, but must be on leash.

Planning and design continues for a new Headquarters, Visitor Center Facility and Joint Operations Facility for the park. The United States Border Patrol will jointly share space with our Law Enforcement staff.

We offer a range of fun and free activities and programs for the entire family. Be sure to check our website, www.nps.gov/amis, or with any park ranger about upcoming events.

We're always interested in listening to visitor suggestions that improve the recreation area. Feel free to contact me anytime at (830) 775-7492 ext 2200. Comment forms are also available at the Visitor Information Center.


Alan W. Cox