Amistad National Recreation Area is served by many volunteers throughout the year. You can help Amistad in a variety of ways from enhancing visitor services to sharing your specialized expertise to help protect and preserve park resources.

In order to find out about current volunteer opportunities at Amistad National Recreation Area, log on to www.volunteer.gov.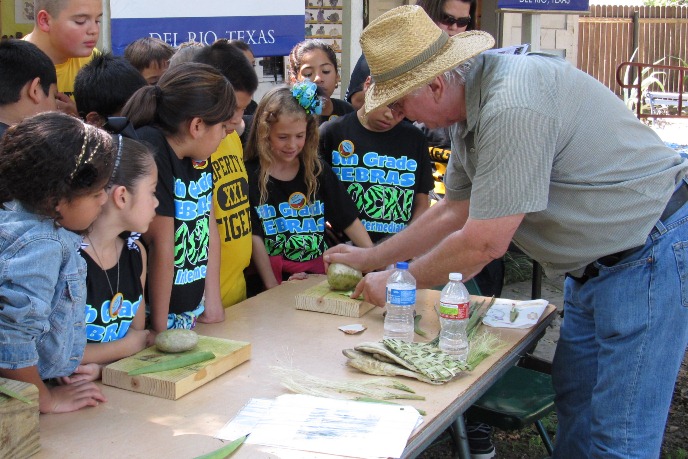 NPS photo
Volunteer Opportunities for Special Events

Volunteers needed for 13th Annual Archeology Fair

Do you have interest or special knowledge in local history and/or prehistory of the Lower Pecos Region? Amistad National Recreation Area is seeking volunteers to assist with the 13th Annual Archeology Fair on Friday, October 3, and Saturday, October 4, 2014, at the Whitehead Memorial Museum in Del Rio, TX. Anyone interested in volunteering should contact Education Specialist Lisa Nielsen at (830) 775-7491 extension 3223.

Current Volunteer Opportunities