Ranger-led tours for the month of February

We have reached our capacity for ranger-led tours during the month of February. Please consider a self-guided tour, or join us for our events and performances taking place, throughout the month, in celebration of Black History Month.
Plan Your Visit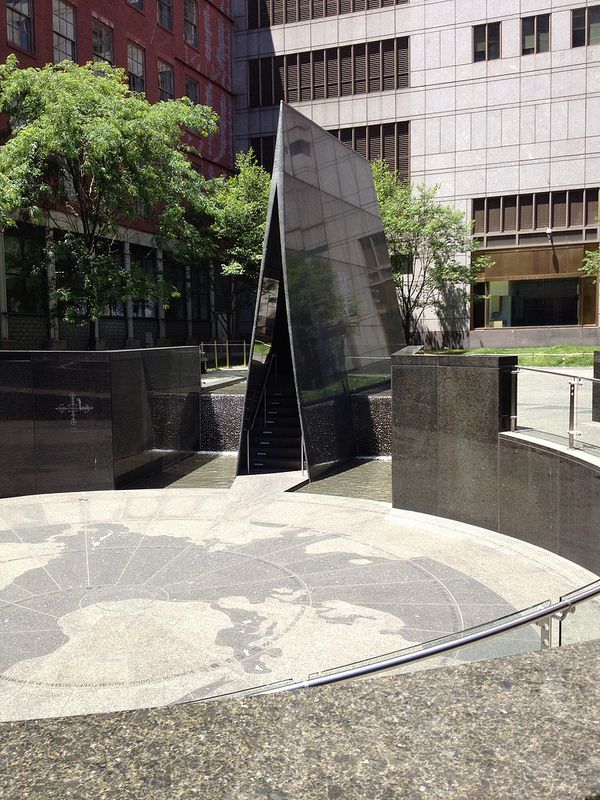 Make the most of your visit to the African Burial Ground National Monument.
The stories of the African Burial Ground teach us how free and enslaved Africans contributed to the physical and spiritual development of Lower Manhattan during the 17th and 18th centuries.
There are many different activities to participate in, things to do, and history to explore at the African Burial Ground National Monument.
If you would like more help planning your visit please contact the site at (212) 637-2019.


Visitors on a walking tour

The African Burial Ground offers numerous free walking tours from March-November. Book a walking tour or other program by submitting this form to our staff. Read More

Family Memory Box Workshop

We have special events throughout the year at the African Burial Ground National Monument. Check on upcoming events on our Facebook events page Read More
Did You Know?

New York's African Burial Ground is the nation's earliest known African and African American cemetery. An estimated 15,000 men, women and children were buried here between the late 1600s and the mid 1790s. More...