Plan Your Visit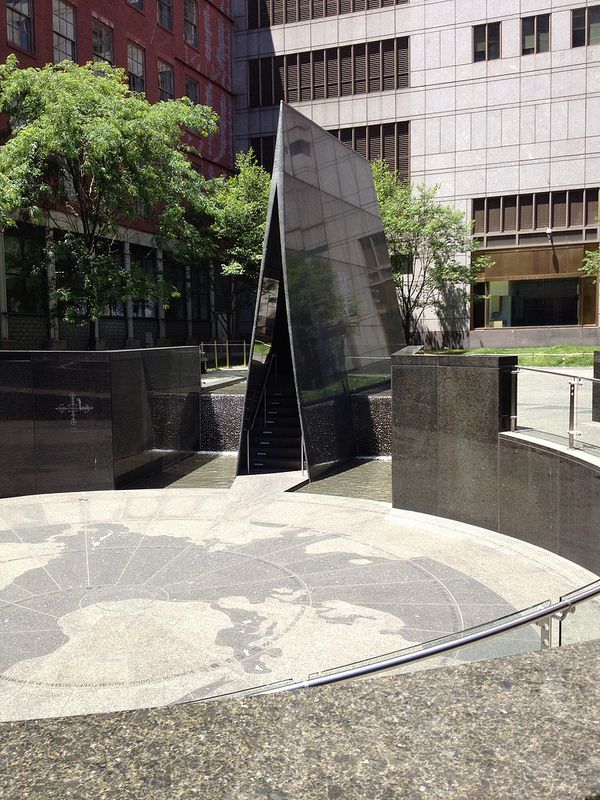 Make the most of your visit to the African Burial Ground National Monument.
The stories of the African Burial Ground teach us how free and enslaved Africans contributed to the physical and spiritual development of Lower Manhattan during the 17th and 18th centuries.
There are many different activities to participate in, things to do, and history to explore at the African Burial Ground National Monument.
If you would like more help planning your visit please contact the site at (212) 637-2019.


Did You Know?

Lost to history due to landfill and development, the African Burial Ground was rediscovered in 1991 during the construction of a Federal office building. Approximately 15,000 free and enslaved Africans were buried in the five or six acre burial ground that dates from the 17th century. More...