General Services Administration
The African Burial Ground uses many forms of social media to share its story. Pictures and video of events held at our site, archival images of our site and its history, and tributes created by visitors can also be found on our Facebook page.
In order to better tell the story of our site, the GSA created a series of artworks that are the focus of ranger led tours. To learn more about them, read this information on our Commemorative Artwork (PDF-262KB).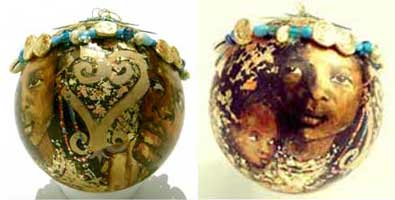 NPS - African Burial Ground National Monument; Charles Lilly, volunteer artist