Plan Your Visit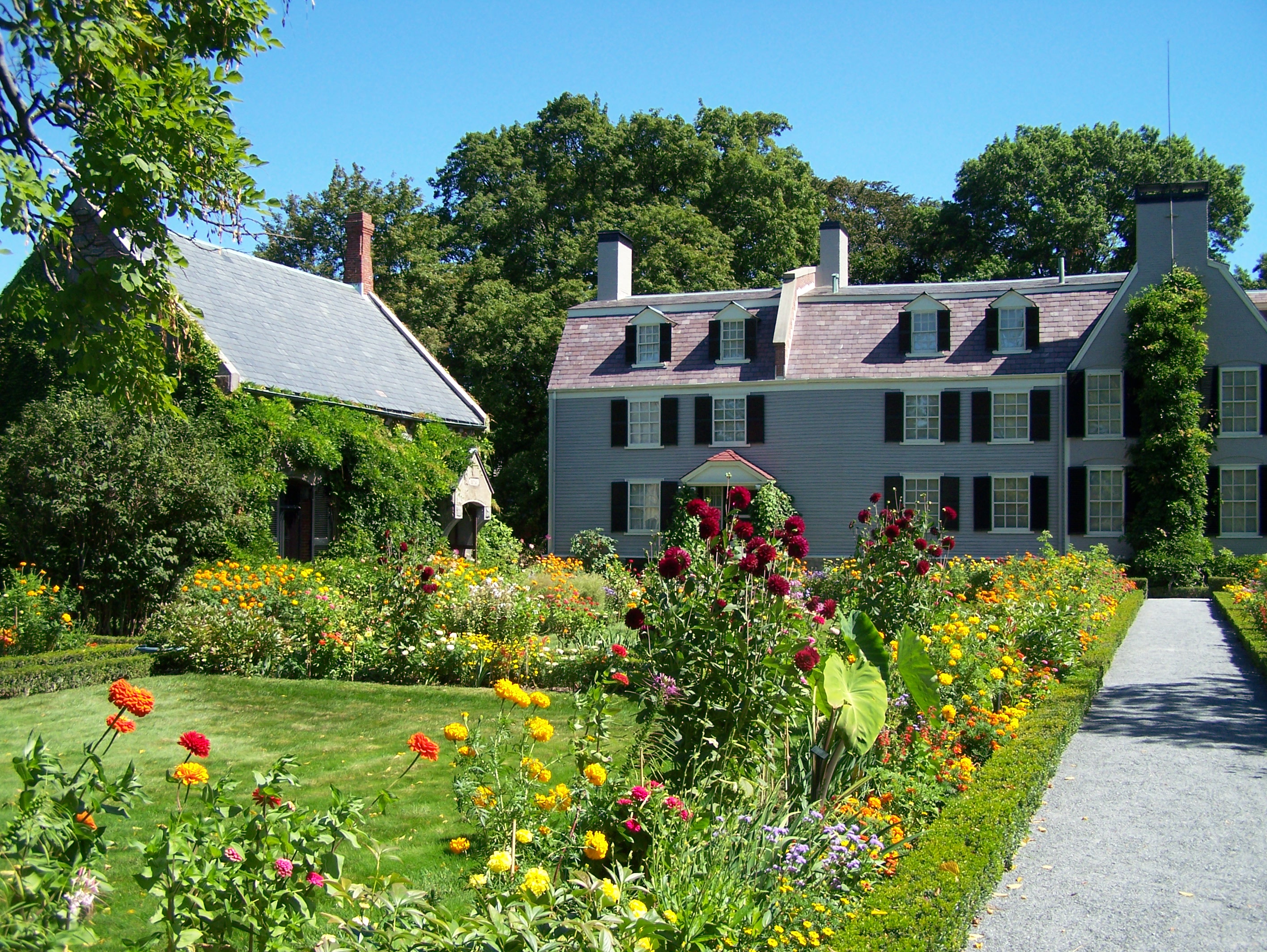 Photo Credit: Elizabeth Brown
Adams National Historical Park includes three historic houses, the John Adams Birthplace, the John Quincy Adams Birthplace, the Old House at Peace field; the 1870 Stone Library, the 1873 Adams Carriage House, and 12 acres of historic grounds including the formal garden and orchard. Visitors are encouraged to visit the grounds and garden at their leisure.
Begin your Adams experience at the park Visitor Center and view the new park movie, Enduring Legacy: Four Generations of the Adams Family, a 26 minute film introducing the remarkable Adams family. Browse the park bookstore for even more information and a variety of souvenirs to remind you of your visit to this historical park and the contributions of four generations of the Adams family to the history and development of the United States.
Access to the three historic houses and Stone Library is by conducted tour only and available on a first-come, first-served basis. All guided tours begin at the park Visitor Center, which is located at 1250 Hancock Street in the Presidents Place Galleria. Free validated parking is offered in the adjacent Presidents Place Parking Garage accessed via Saville Avenue. A free trolley bus service transports you on your full park tour, and returns you to the Visitor Center in about 2 ½ hours.

Please be aware, there may be a 1-2 hour wait and tours sell out quickly; expect heavier park visitation during July and August and on weekends and holidays. For handicapped or disabled access, please call ahead on the day of your visit, (617)770-1175, to speak with a staff member about tour options.

Sample Itinerary for Full Park Tour
Begin at the Park Visitor Center
Browse the bookstore and obtain tickets for house tours (15 minutes)
View park film: Enduring Legacy (26 minutes)
Board trolley Adams Birthplaces (15 minutes)
Tour John Adams and John Quincy Adams Birthplaces (30 minutes)
Board trolley to the Old House at Peace field (15 minutes)
Tour the Old House at Peace field and stroll the grounds (1 hour)
Board trolley to Visitor Center (15 minutes)
Total Time: 3 hours




Did You Know?

John Adams was actually sworn in as Vice President before George Washington was sworn in as President in 1789.