Operating Hours & Seasons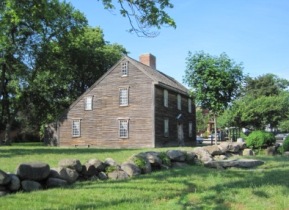 Visiting the Historic Homes, April 19 - November 10:
The historic homes are open for tours from April 19 through November 10. During this time the park is open seven days a week from 9:00 a.m. to 5:00 p.m. Access to the historic homes is by conducted tours only. Tours last approximately two hours and depart regularly from the Visitor Center located at 1250 Hancock Street. Please be aware that the last tour leaves at 3:15 p.m. daily. We do not accept reservations for tours, and tickets are sold on a first come first served basis. Expect heavier park visitation on weekends and holidays.
The park grounds are open year round.
For handicapped or disabled access, please call the park ahead on the day of your visit: (617)770-1175.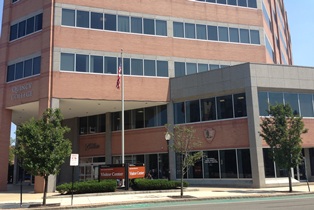 Visiting the Visitor Center in the Off Season:
The Adams National Historical Park Visitor Center will be closed on November 11. Starting on November 12, the Visitor Center hours will be as follows:
November 12 - December 14: open Monday through Friday from 10 a.m. to 4 p.m. The Visitor Center will be closed on Thanksgiving.
December 15 - April 18: open Tuesday through Friday from 10 a.m. to 4 p.m.. The Visitor Center will be closed on Christmas Day, New Year's Day, Martin Luther King Day, and President's Day.