For Teachers
Teachers, plan a field trip to Adams National Historical Park! There are several great ways for your students to enjoy the park and learn a lot while doing so. We offer tours of all the homes, although this is not recommended for younger students, and we have two curriculum based programs as well.Families in the American Revolution:Patriots in the Countryside is best suited for third and fourth grades and Pen and Parchment: The Continental Congress is appropriate for fifth grade and up. Both programs are highly interactive and participatory. Pen and Parchment does require classroom preparation prior to your visit. Please click on Planning A Field Trip on the left hand side of this page, to view and download pre-visit materials. Reservations are mandatory for all groups and can be made by calling the group reservation coordinator at (617) 770-1175.
A teacher affects eternity, he can never tell where his influence stops.
The Education of Henry Adams, By Henry Adams



Did You Know?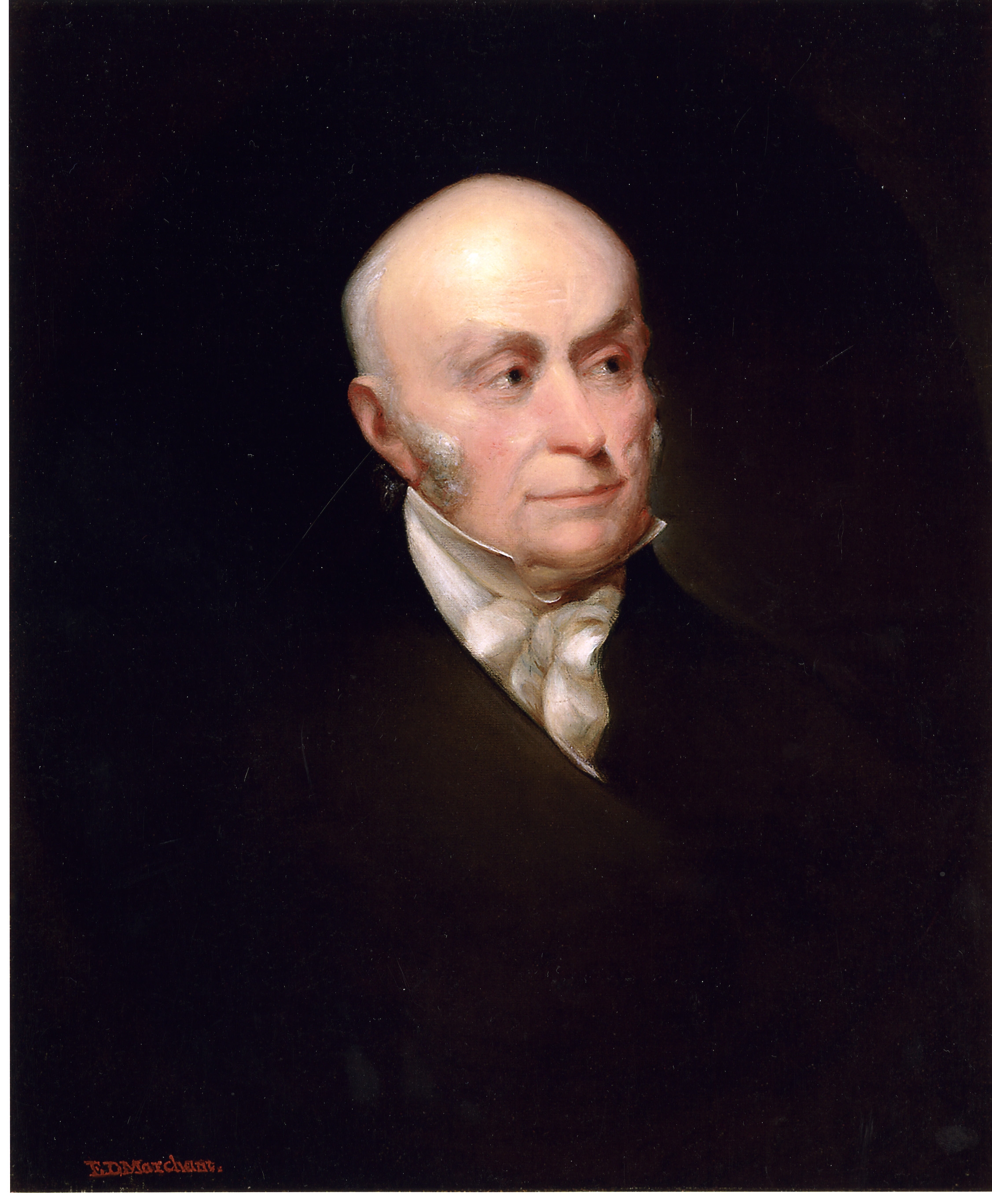 John Quincy Adams kept a pet Alligator in the White House while he was president.