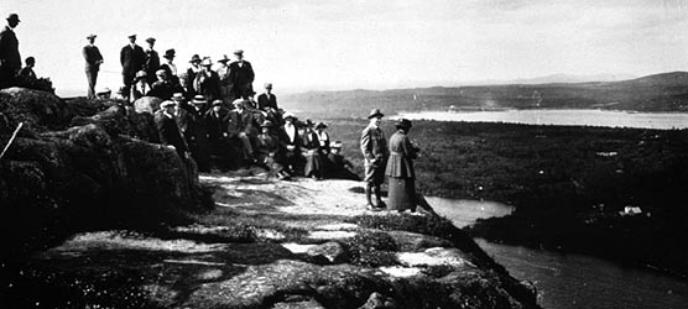 NPS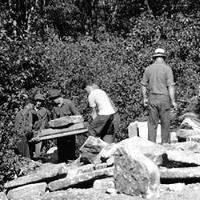 NPS
Civilian Conservation Corps
In a time of darkness, these young men built the trails to light. To learn more,
click here
.
More Information
The Civilian Conservation Corps and the National Park Service by John C. Paige
Civilian Conservation Corps in Maine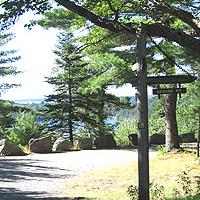 NPS/Ginny Reams
Historic Carriage Roads
Through hard work and dedication to detail, John D. Rockefeller Jr helped create and appreciate Acadia. For more information, click here.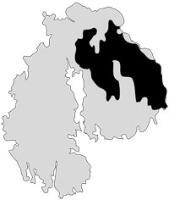 NPS
Fire of 1947
"The Year Maine Burned" forever changed the face of Mount Desert Island. To learn more, click here.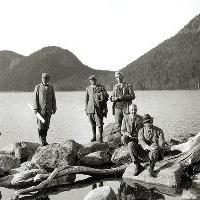 H.W. Gleason
Hancock County Trustees of Public Reservations
Through the foresight of this group, the beautiful lands of Mount Desert Island were preserved, and formed into a national park. For more information, click here.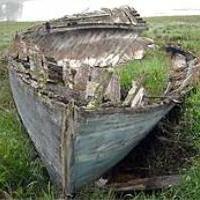 NPS
Shipwrecks
The waters of Mount Desert Island are littered with shipwrecks. If you're looking for more information about vessels lost and discarded, check out the Acadia Maritime Cultural Resources inventory, here. January 2009, Franklin H. Price, Joshua Daniel, Kristen Chasse, and John Stallings.