2011 Appleman-Judd-Lewis Awards
| | | |
| --- | --- | --- |
| | There is a need in every generation to study the past, to absorb its spirit, to preserve its messages...it's a collaboration of ourselves and our ancestors, the result is a deeper understanding for individuals and in consequence, a broader culture for the nation. | |
| | - Christopher Tunnard | |
The Appleman-Judd-Lewis Awards were established in 1970 to recognize National Park Service employees who excel in the field of cultural resource stewardship and management. The awards are named for three distinguished former employees: historian Roy E. Appleman, historical architect Henry A. Judd, and curator Ralph H. Lewis.
Award recipients for 2011 are: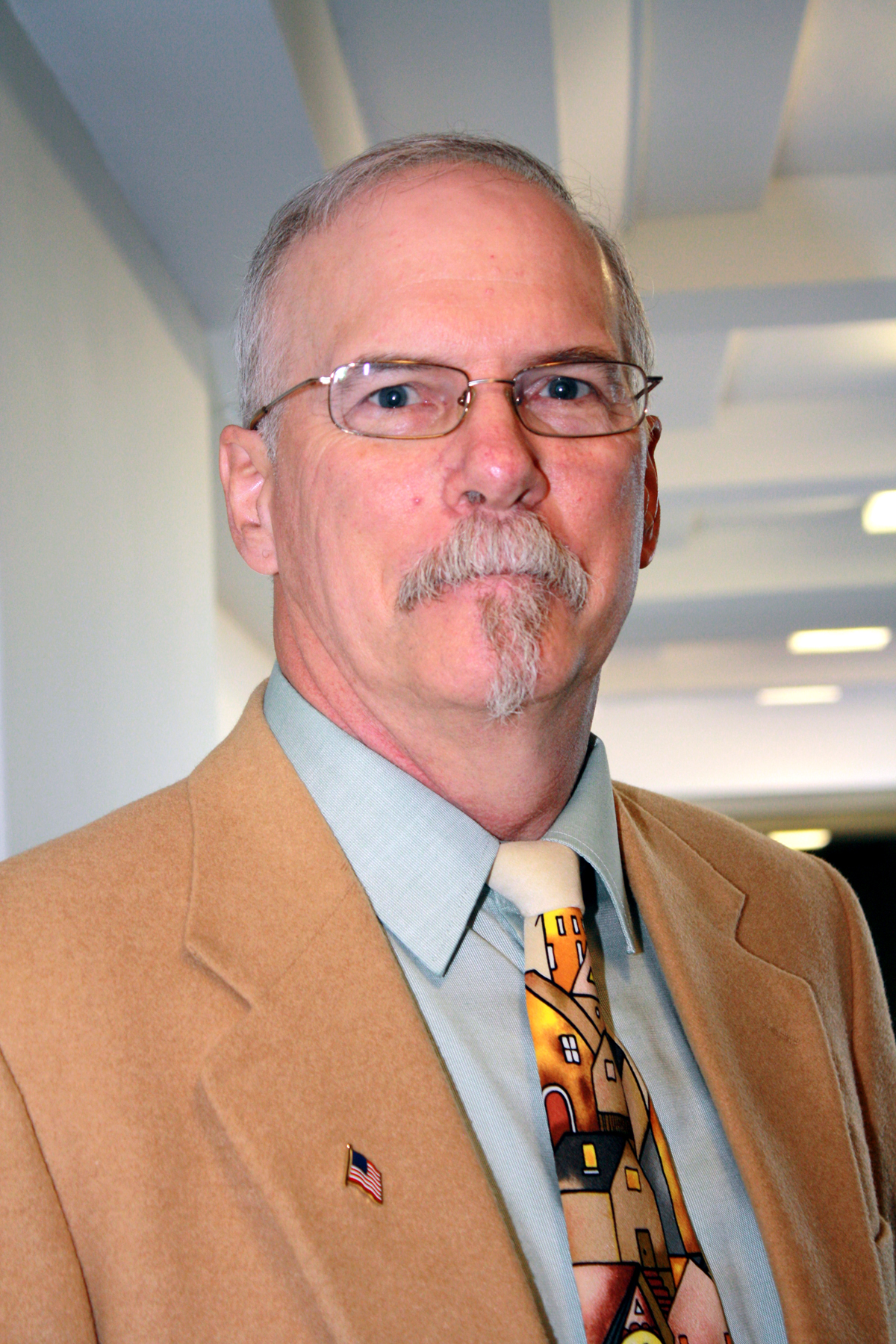 Excellence in Cultural Resource Management
Tom Des Jean, archeologist
Big South Fork National River and Recreation Area, Kentucky and Tennessee
Des Jean has conducted archeological investigations and research for several national parks. His work significantly contributed to the knowledge and protection of archeological resources at Mammoth Cave National Park, Shiloh National Military Park, Cumberland Gap National Historical Park, Obed Wild and Scenic River, and Big South Fork National River and Recreation Area.
He has written ten published research or study papers and co-authored seven published research studies. He has also written 21 unpublished research studies, co-authored five unpublished research studies, and authored or co-authored 15 research papers that have been presented at various professional conferences.
Many of Des Jean's papers and presentations report findings on archeological studies conducted at National Park Service sites. Des Jean's additional writings cover cultural resource topics that include niter mining, history of the Stearns Coal and Lumber Company, Civil War effects on local communities, moonshining, and African Americans on the Cumberland Plateau.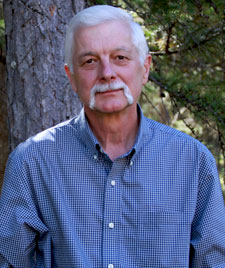 Excellence in Cultural Resource Management
Lon Johnson, cultural resource specialist/historical architect
Glacier National Park, Montana
The sub-alpine and alpine areas of Glacier National Park have been used for travel, hunting, and spiritual purposes by ancestors of the Salish, Kootenai, and Blackfeet peoples for thousands of years. These behaviors have very likely deposited artifacts and paleo-biological objects in ice and snow patches, and their exposure by melting related to climate change could lead to damage, loss, or illegal removal.
In response to this emerging stewardship challenge, Johnson assembled a team of experts from affiliated tribes, eminent archeologists from the universities of Wyoming, Arizona, and Colorado (Boulder), and knowledgeable park personnel.
This group successfully submitted the Glacier Ice Patch Archeology project that was awarded monetary support from the NPS Climate Change Response Program. The project is designed to recover delicate items from melting ice patches and to engage tribal youth. Videos for the public and interactive web design that target tribal youngsters are planned.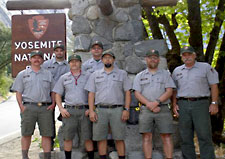 Excellence in Cultural Resource Stewardship through Maintenance
Historic Preservation Program
Yosemite National Park, California
The Yosemite Historic Preservation Program has developed cooperative working relationships with park staff, partners, and external organizations to ensure timely response to historic structure preservation issues. The crew has employed creative methods for financing preservation projects.
In 2011, the preservation crew completed a collaborative preservation effort to restore the fountain of the historic Wawona Hotel. The crew secured a grant from the Yosemite Conservancy to pay staff salaries; they purchased materials from the hotel's concessionaire.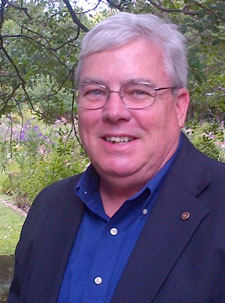 Excellence in Cultural Resource Stewardship for Superintendents

Russ Smith
Superintendent, Fredericksburg and Spotsylvania County Battlefields Memorial National Military Park, Virginia
In response to a proposed 51-acre Wal-Mart development within the historic boundary of the park's Wilderness Battlefield, Superintendent Smith engaged a coalition of local, regional, and national interest groups. They forged a compromise that benefitted park cultural resources by moving the new store to a site three miles north.
Throughout the negotiations, Smith never wavered from his stated concerns about the direct and indirect impacts of the development and associated traffic on the park. He framed his position by recognizing the need for development, while also placing the role of the park within the context of the larger community.
His accomplishment demonstrates the importance of both public leadership and quiet behind-the-scenes work to build a consensus that serves both local economic and national preservation interests.